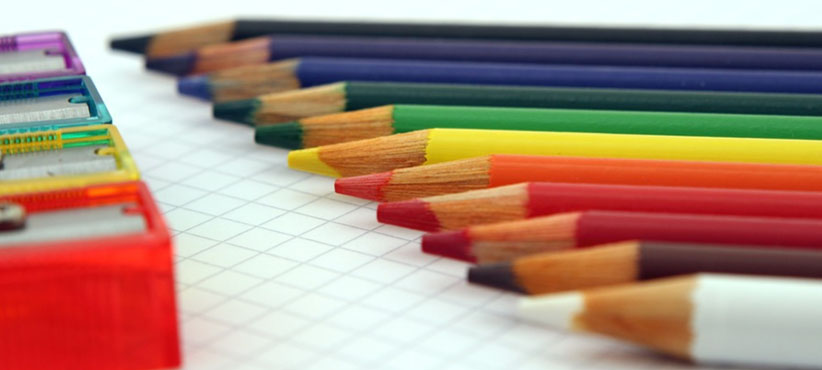 OFFERINGS
'Learning is the eye of the mind'.


Learning material
It includes presentations, videos, situation scenarios, ebooks. Learners can use these material resources in various languages independently for their knowledge and learning.


Mind games/activities
The motive of this category is to encourage learners to challenge their brain to achieve goals. It also helps to develop and widen the thinking ability.


Articles /research papers/casestudies
A multiband approach to give learners a real life context. Also improves decision making skills including testing, analyzing, forecasting and simulation of the scenarios / problems.