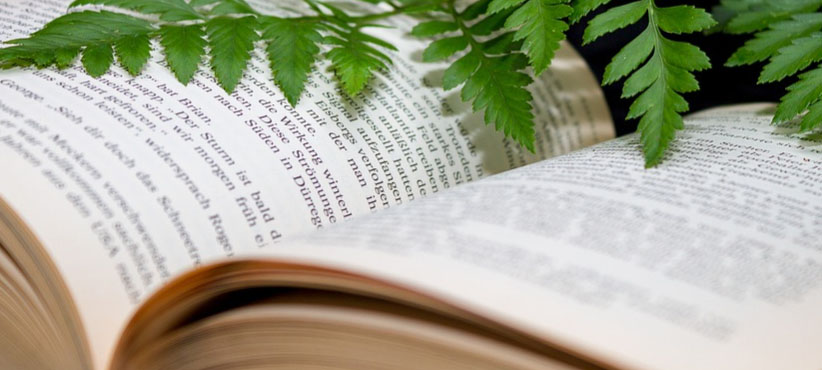 VIRTUAL FACILITATION
'Facilitates better Decision Making'.
Our initiative opens door for hybrid learning. Learner can connect to the facilitator and get personalized learning experience. This learner centered platform enhances learning beyond the traditional learning environment. We, as facilitator/s drive to create a learning environment where learner/s and facilitator/s have the opportunity to share, grow and discover new ideas/thoughts. Learner/s can apply various resources to support their learning like : Academic solution Learning activities & resources Project assistance Guest contribution Corporate learning solutions


OPEN ACCESS A learner can access free services offered on the portal. Learner can also contribute their own articles, research papers, ideas, mind games in various languages.