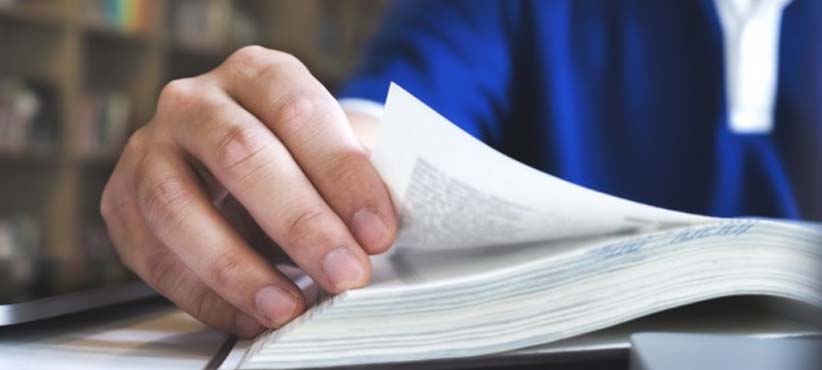 RESEARCH PAPERS
Cloud Computing Model for Business
Today, businesses are using information technology as a comprehensive solution for delivery of services. A 'SERVICE DELIVERY' paradigm commonly known as Cloud Computing, has become a viable internet based solution for small and large businesses.
Effective IT strategy for Trade
IT tools perform and control most business operations – from orders to logistics, finance to marketing in manufacturing and service industries. This sector witnessed an unprecedented growth in the last two decades.
Significance of DOI Model for adoption of Cloud Computing
Cloud computing is one of the virtual service models in technology, characterized to support organizations by minimizing cost, increase business agility, anywhere any time–on demand accessibility et.al.
Smart School Bag
Smart School Bag is an intelligent system presented to assist pupil in their timetable management and also to assure their security..