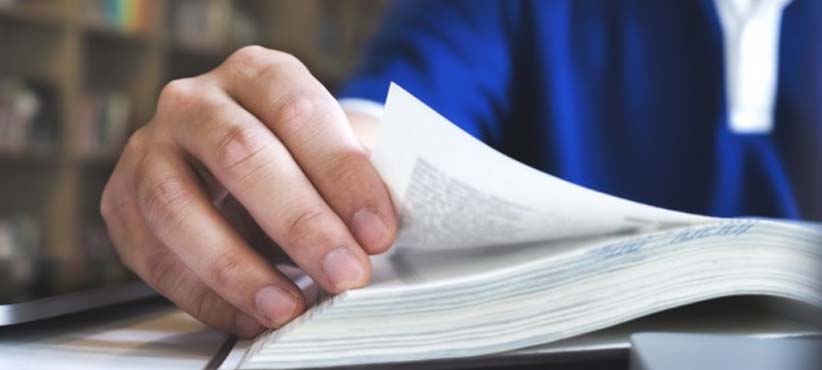 RESEARCH PAPERS
Category : Management

Subject : IT

Title : Effective IT strategy for Trade

Description : IT tools perform and control most business operations – from orders to logistics, finance to marketing in manufacturing and service industries. This sector witnessed an unprecedented growth in the last two decades. Business opportunities are coming to India at a greater pace than anyone could have imagined a few years ago.