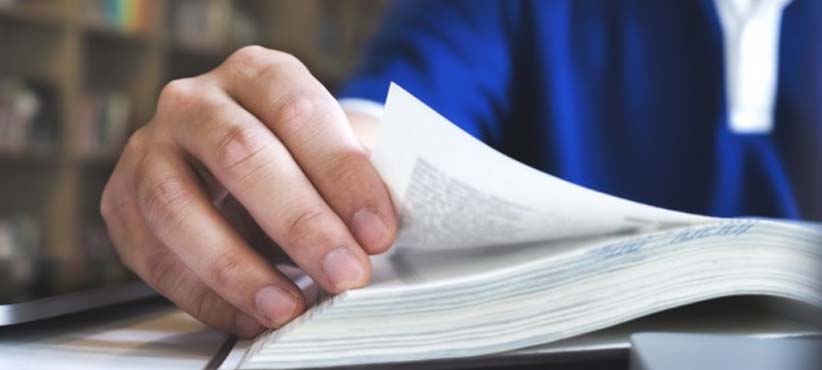 RESEARCH PAPERS
Category : Engineering

Title : Smart School Bag

Description : Smart School Bag is an intelligent system presented to assist pupil in their timetable management and also to assure their security. The important part of smart school bag is the minicomputer and the sensors embedded into it which collects real time data. The school bag maintains the list of books according to that day's timetable and notifies the user if any book is missing.