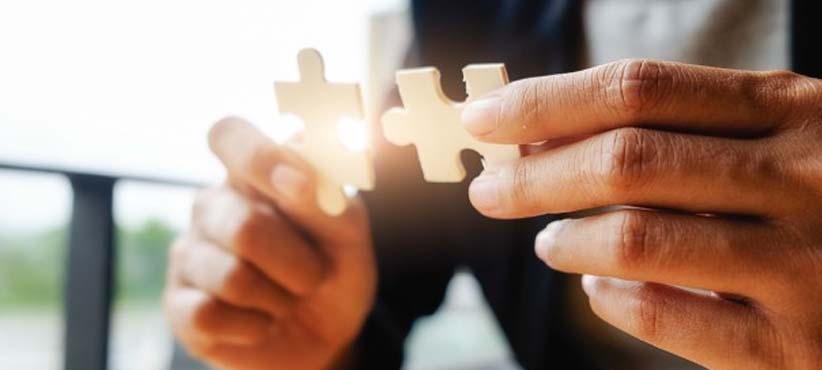 DO YOU KNOW
Hybrid Supermarket with DIY
According to USHIFT CEO- Singapore is facing a manpower crunch. To overcome from such crisis, Government is pushing for the best use of technology and innovation. A new system has been adopted by Sheng Siong supermarket- Singapore, which minimizes the customers' waiting time at the payment counters. Sheng Siong supermarket adopted a hybrid self checkout scan system called 'Kiosks'. This system allows customers to self scan products purchased by them and make payments. Customers can pay by cash or card.
This system effectively streamlines product and service delivery. According to CEO-Sheng Siong, out of the 42 outlets Self Check-Out system is successfully installed in 15 outlets and functioning smoothly.
This system helped to reduce customer waiting time at the payment counters. Also about 40% of manpower is saved. Hence the adoption of hybrid Self scan system at supermarket resolves the labour crunch to a large extent.
For more information refer link : www.shengsiong.com.sg
Chinese version
French version
German version
Japanese version