November 2018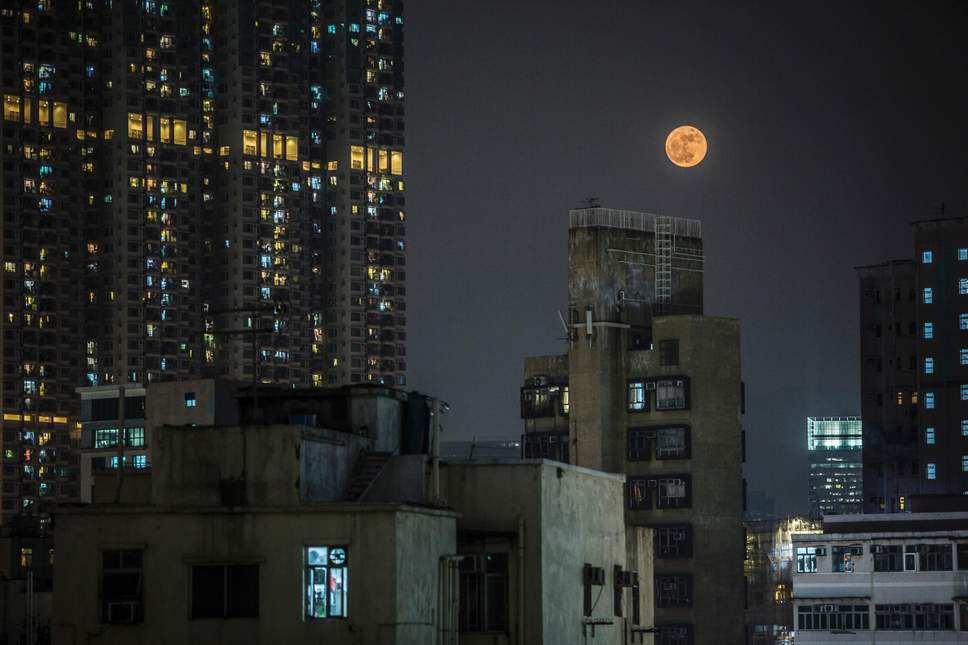 An artificial moon will light streets and replace the streetlights. It seems like a dream story but Chinese scientists are working on it. China has a plan to launch an artificial moon satellite by 2020 which will illuminate streets. This artificial moon will be able to light an area with a diameter of 10-80 kilometers. On 10th October 2018, at the National Public Entrepreneurship and Innovation event, Chinese scientists from CASTMSRI, introduced a project related to space energy source called "dusk-like glow" for lighting the roads of the country. According to WU Chunfeng chairman of Chengdu Aerospace Science and Technology Microelectronics System Research Institute (CASTMSRI), the artificial moon would be eight times brighter than real moon. As per their statement, a huge space mirror will be launched into the space orbit which will reflect light back to earth.

Chinese scientists have a plan to send three artificial moons into space in the next four years that will be made from reflective material like mirror and expected to orbit at 500 kilometers above the earth and light up the area upto 80 kilometers. This project can replace traditional energy sources and has the characteristics of application intensity, time and range control. The output value is estimated about around 20 billion yuan in 5 years. Mr. Wu Chunfeng mentioned in a briefing that the satellite's brightness and service time are adjustable. Also he stated that the accuracy of the lighting can be controlled within ten meters. These artificial moons would operate alternately in order to reduce infrastructural electricity consumption especially during winter.

The project will first illuminate the Chengdu city, where possibly it could save about 1.2 billion Yuan in electricity cost every year. It could also be used to light up the areas experiencing power outages caused by natural disasters like earthquake. It is a valuable project for saving energy and reducing pollution.
PRACTICAL POSSIBILITY
According to Dr. Ceriotti, scientifically it is viable. The artificial moon would have to be permanently in orbit over respective cities (like Chengdu). It means, it would need to be in geostationary orbit which is about 37,000km from the earth. Dr. Ceriotti mentioned, the only problem is at that distance they need the satellite pointing direction to be extremely accurate. Therefore mirror would have to be colossal.
EXPECTED TO SAVE HUNDREDS OF MILLION OF DOLLARS A YEAR IN ELECTRICITY COSTS.
Also Read : DEVELOP AMBIDEXTROUS SKILL.......
Share This:
To Know About Free Online Learning Resources in India Contact Us at +91 9967646987 / 9967001619 or Email us at clrnandshr@gmail.com