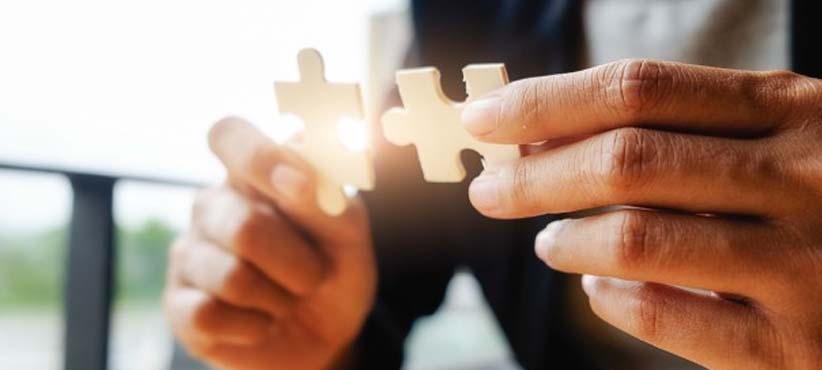 DO YOU KNOW
With digital influence, it has been noticed that people use more technology rather than using traditional writing methods like paper- pen. Decline of handwriting practice among people has brought down the level of understanding. According to a study published in the Journal of psychology Science- the process of handwriting practice boosts memory and develops conceptual understanding. Furthermore, writing is a motor skill that improves hand-eye coordination. A school named VEENA VANDINI in Madhya Pradesh, India provides training to its students to write scripts of two different languages by using both hands simultaneously. Mr. V P Sharma established this school with an ambition to develop ambidextrous skill among students. According to him, he is inspired by Dr. Rajendra Prasad- first president of India, who used to write with both hands. Curriculum of the school is designed in such a way that students can devote time to handwriting practice. For example- a subject period is of 45 minutes and 15 minutes are devoted to handwriting practice session. He believes that this skill will enable students to learn multiple languages.

Let's understand, what is ambidextrous skill? It is a practice of using both hands at the same time to perform a certain task; whether it is writing, painting or any other work. Moreover research indicates that an individual's brain determines which hand to prefer for work. A right handed person, gets signal to use right and left handed person gets signal to use left hand. Some researchers are of the opinion that practice of using both hands at the same time, can harm cognitive development. But, history is evident that eminent personalities like Dr. Rajendra Prasad, Leonardo da Vinci, Ben Franklin, and Albert Einstein share ambidextrous skills. For instance, almost all musical instrument players use both hands to play instruments like piano, tabla, harmonium, guitar, violin et.al. even basketball players use both hands while playing.

More importantly, ambidextrous skill is an exercise for the brain. It can help you to become creative and abstract thinker. Since your left and right side of the brain is active at the same time, it helps to respond and react faster than others. According to Professor Michael Corballis (Cognitive Neuroscience and Psychology, University of Auckland), the two hemispheres of the brain are not interchangeable. For example- left hemisphere typically is responsible for language processing and the right hemisphere often handles nonverbal activities. In short ambidextrous skill is a specific kind of creativity called divergent thinking.

PRACTICE MAKES A PERSON PERFECT, SO PRACTICE AND TRAIN YOUR BRAIN TO ADAPT AMBIDEXTROUS SKILL.
Chinese version
French version
German version
Japanese version