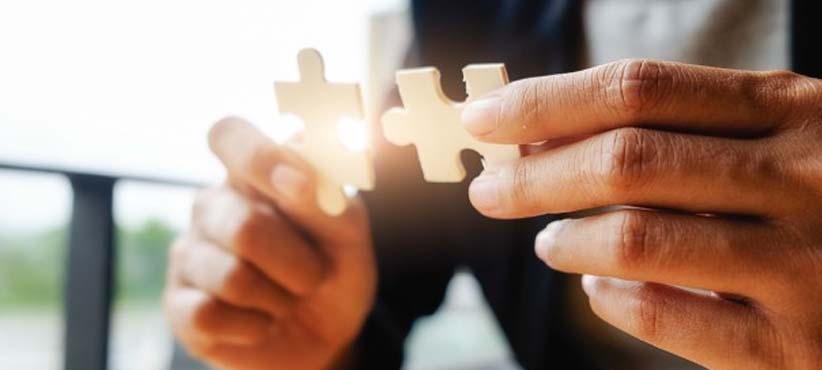 DO YOU KNOW
Essentially, sharing economy refers to hiring assets/ products. Though the sharing asset/ product is an age old concept but with the revolution of technology, its business model has changed. Earlier the scope of sharing was limited to certain locations. Today, Digital presence has made it possible to get real time information as well as connectivity with potential users and owners.

Sharing economy is rapidly emerging in India. This model has been successfully functioning in various segments like household items, vehicles, hospitality, logistics, food and beverages et.al. This helps owners to earn money from unutilized assets.
As per the EY publication, sharing economy model is a win-win approach for both owner as well as user. Benefits of sharing economy are shown below: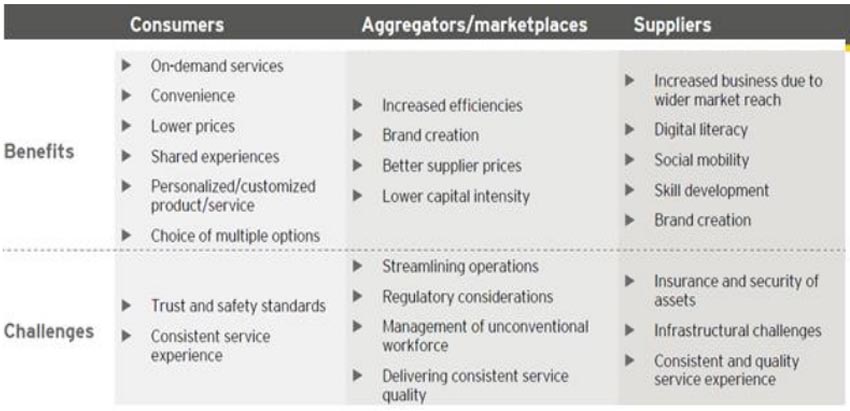 In China, people can scan QI code to hire products like bicycle, dresses, umbrella, fashion accessories et.al. In other countries such as Sweden, Australia, France and United States this model works for expensive products. According to CNBC LLC. The size of sharing economy in Japan estimated 1.2 trillion.

This collaborative form increases the consumption of underutilized products. It also helps to develop trust and social inclusion. Sharing model plays an important role in reducing carbon emissions which is needed to balance the climate change.
Chinese version
French version
German version
Japanese version